Christmas decorations - over the top or not nearly enough?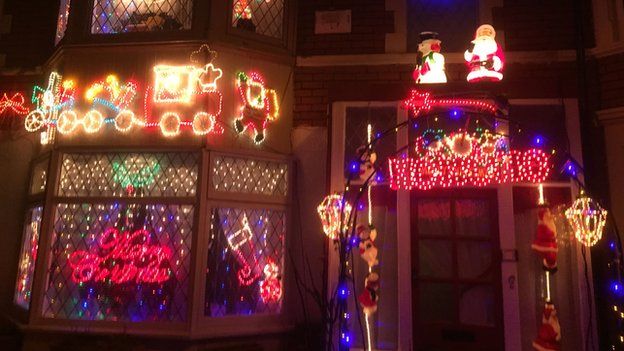 Christmas is only a few days away but for some people in Wales the festivities started much earlier.
For some the festive season got under way weeks ago, and houses and homes across the country have been decorated accordingly.
Some have been simple, with lights and fake frosting on the windows, and holly on the doors.
Others, however, have been far more lavish, as these colourful Christmas pictures show.
But we want to know if you can do better. Have you outdone your neighbours this year? Have you outdone your own efforts from last year?
Email your pictures to: newsonline.wales@bbc.co.uk