Drivers in Wales ticketed every 10 minutes, says Brake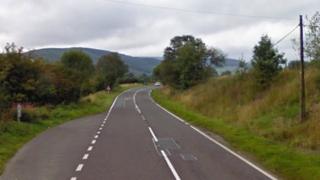 A fixed penalty for careless driving or speeding is issued every 10 minutes in Wales, according to the road safety charity Brake.
The charity said 111 people were killed and more than 1,000 seriously injured on Welsh roads last year.
It is launching its "look out for each other" campaign at the start of Road Safety Week.
It said: "Road crashes are not accidents; they are devastating and preventable events."