Possible Ebola exposure monitored by health officials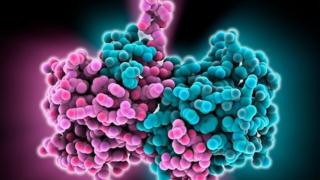 A Welsh resident who may have been exposed to the deadly Ebola virus while visiting western Africa is being monitored by health officials.
Public Health Wales (PHW) said the individual does not have Ebola symptoms but they are voluntarily staying away from work and limiting contact with others.
Doctors will continue to monitor their condition for up to 21 days.
PHW said there were no current cases of Ebola in Wales.
---
Ebola virus disease (EVD)
Symptoms include high fever, bleeding and central nervous system damage
Fatality rate can reach 90%
Incubation period is two to 21 days
There is no vaccine or cure
Supportive care such as rehydrating patients who have diarrhoea and vomiting can help recovery
Fruit bats are considered to be virus's natural host
---