Deputy Crime Commissioner for North Wales appointed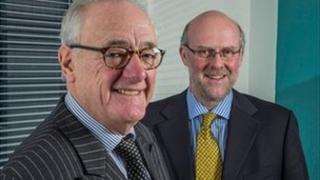 A retired policeman has been appointed Deputy Crime Commissioner for north Wales.
Julian Sandham, a former chief superintendent, who is originally from Llandudno, has been Crime Commissioner Winston Roddick's temporary deputy since October.
Mr Sandham was put forward for the role following a recruitment process earlier this year.
The post includes assisting Mr Roddick in fulfilling his statutory duties.