Shortlist for Cardiff-based Artes Mundi 6 prize revealed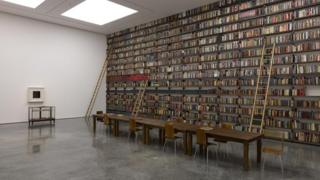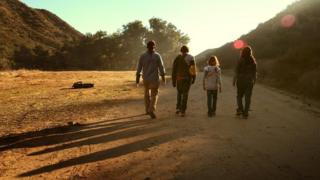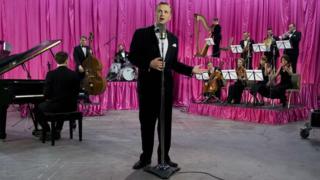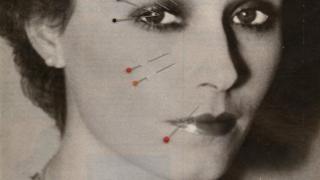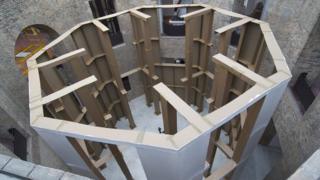 Ten artists from eight countries have been shortlisted for the UK's largest contemporary art prize.
The 2015 winner of the Cardiff-based Artes Mundi prize will receive £40,000.
The finalists come from the UK, USA, Portugal, Israel, Croatia, Iceland, Brazil and the Netherlands.
The shortlist was chosen from 800 nominations in 70 countries, and organisers said it included some "superstars" of contemporary art.
Artes Mundi - awarded every two years - was established in 2002 and supports contemporary visual artists from around the world who are still gaining international recognition.
The winner will receive their prize midway through a 17-week exhibition at Wales' National Museum of Art, on 22 January, 2015.
Selectors for the shortlist "particularly looked for artists whose work explores and comments on the human condition and lived experience".
'Playful'
Karen MacKinnon, Artes Mundi's director and curator, said: "The selectors for Artes Mundi 6 have chosen an astonishing group of artists from an extensive, worldwide list of nominations.
"I very much look forward to working with them, and to creating an exhibition next October that will give local and international audiences the opportunity to engage with some of today's most exciting international artists.
"There will be artists from different cultures and generations and an amazing array of artistic practices.
"Their work will form an exhibition that will be challenging, playful, moving and, above all, will emphasise the importance of art that challenges our perspectives and enriches our lives."
She added: "Artes Mundi 6 promises to be a major cultural event in Cardiff - a vibrant and exciting experience of performance, music, site-specific installations, film, lectures and seminars based in the National Museum and Chapter Arts Centre, and spilling out onto the streets of the capital and beyond."
The prize was last won by Mexican artist Teresa Margolles, who was presented with her award by First Minister Carwyn Jones.
Her work focused on northern Mexico, where drug-related crime and violence is rife.
In one piece, Plancha, water used to cleanse dead bodies in a morgue was seen dripping from the ceiling on to hotplates.