Welsh councils cut £145m off spending to set budgets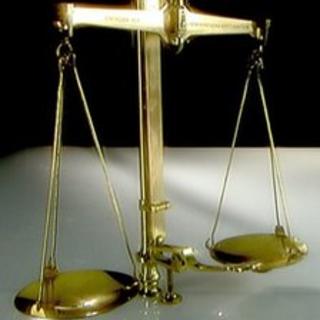 The boss of the organisation which represents Wales' 22 local authorities says budgets could be pooled with the NHS as a way to manage public spending.
Figures obtained by BBC Wales show Welsh councils face a combined budget shortfall of £145m over the next year.
Steve Thomas from the Welsh Local Government Association (WLGA) warns of "worse to come".
The Welsh NHS Confederation, which represents health services, has been asked to comment.
Mr Thomas said savings could be made with joined up working with health services.
His comments come as health boards in Wales, which manage NHS services, say that just like councils they also have to tighten their belts.
Mr Thomas said: "What we have got to do is look for service transformation.
"And that means not just talking about local government but talking about public services in Wales.
"We should be pooling with the National Health Service."
'Menu of options'
Yesterday, Gwynedd council leader Dyfed Edwards said one authority for the north east and another for north west Wales could address the "significant financial challenge" rather than the current six local authorities.
But Mr Thomas said authorities were already working together in regional consortia to manage things like care and education.
He said authorities were looking at a "menu of options" to balance their budgets over the years to come.
The UK government's austerity programme has cut the money it gives to the Welsh government which in turn has reduced funding to local government.
Some like Anglesey have chosen to raise their council tax by 5% to absorb costs while Cardiff is freezing its charges and looking for savings by axing jobs.
Others like Swansea are using millions of pounds from their reserves to balance the books.
Mr Thomas said with the NHS moving services into communities then related budgets may need to move into those communities.
"I don't think there is enough joint working across those public services in Wales," he said.
"There are lots of savings we can make there."
Last month Denbighshire council said its officers were seeking clarification and detail from Betsi Cadwaladr University Health Board about how it proposed to fund a shake-up and increasing care in the community and transport costs.