Dundee teachers' strike off after legal challenge to faculty plans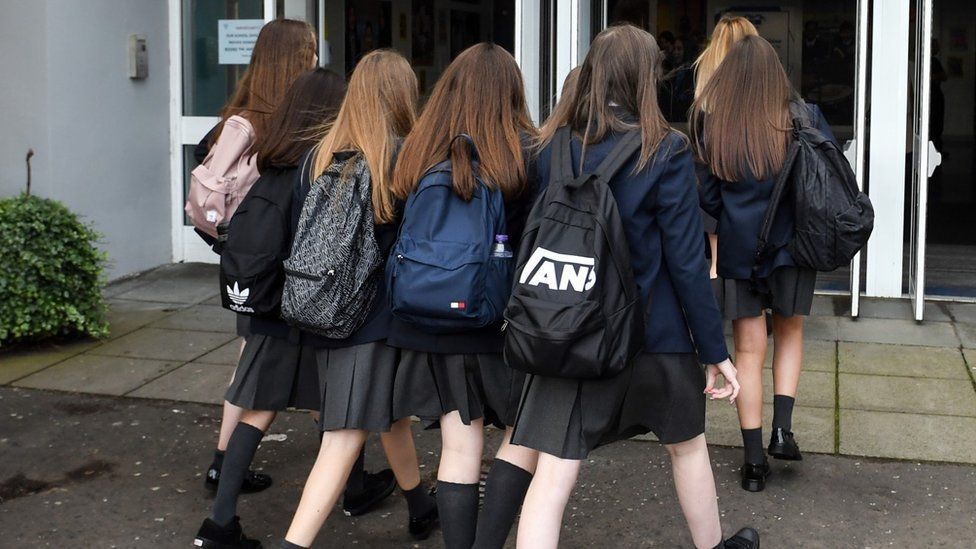 Strike action by Dundee secondary school teachers over plans to replace department heads has been called off after a legal challenge by their union.
The Educational Institute of Scotland (EIS) union had planned a one-day action over Dundee City Council's plan to introduce a faculty system.
But the strike will not go ahead after the EIS won an interim interdict against the local authority.
The council said it was studying the Court of Session's decision.
Faculties bring together families of subjects headed by curriculum leaders, rather than the current system of principal teachers for each individual subject.
Faculties could include Sciences, Social Studies, Languages, and Health and Wellbeing.
The interim interdict, which can be challenged by the council, temporarily prohibits the authority from implementing the faculty structure.
Dundee City Council said faculty models were in place in most local authority areas and benefited young people.
The EIS said previously that the plan would "remove the vital experience offered by subject specialist principal teachers".