Prostate cancer diagnosis breakthrough hailed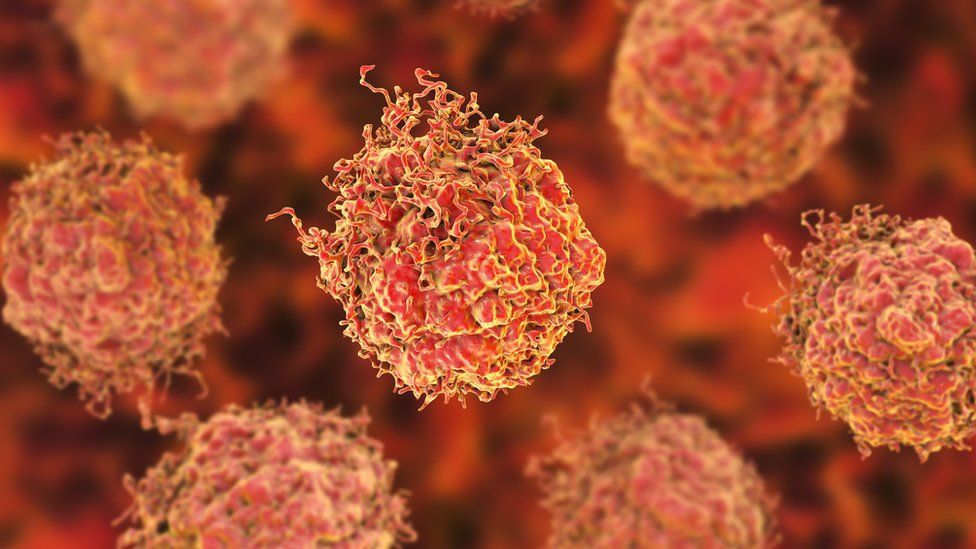 A new ultrasound process offering more successful diagnosis and management of prostate cancer has been identified by Dundee University researchers.
The university said non-invasive shear wave elastography (SWE) offers "much greater accuracy and reliability" than current testing and is less expensive.
Over 47,000 new cases of prostate cancer are diagnosed in the UK every year.
The most common tests for the disease include the PSA blood test, a digital rectal examination (DRE), MRI scans and a biopsy.
The university said each of these carried "significant problems".
The new method targets the prostate with ultrasound. The Dundee University study involved about 200 patients.
Cancerous tissue is stiffer than normal tissue, so the shear waves are slowed as they pass through it.
The technology was able to detect 89 per cent of prostate cancers and could identify more aggressive cancers and those beginning to spread outside the prostate.
Ghulam Nabi, professor of surgical uro-oncology at the university, said, "Prostate cancer is one of the most difficult to pinpoint.
"We are still in a position where our diagnosis of prostate cancer is extremely inefficient, leading to unnecessary treatments for many patients."
Prof Nabi said the new treatment was "like someone has turned the lights on in a darkened room."
He said: "We have had cases where the SWE technique has picked up cancers which MRI did not reveal.
"We can now see with much greater accuracy what tissue is cancerous, where it is and what level of treatment it needs."
Stephen Fry underwent surgery for prostate cancer in January.
He said it was "doubly, triply exciting" to hear of the new techniques.
He said: "Anyone who has been in my position will know that when it comes to this pernicious disease early screening and diagnosis is the absolute key to a successful outcome.
"The news of this breakthrough comes at a time when prostate cancer is being pushed to the forefront of our consciousness in the UK, not least because of the disturbing upward trend in its prevalence.
"So hurrah for Dundee University and Medical School and a huge thank you to Professor Nabi and his team for their work in developing this new weapon in the war against a deadly killer."
The project was funded by Prostate Cancer UK with support from the Movember Foundation.
Related Internet Links
The BBC is not responsible for the content of external sites.