Police probe dog poisoning incidents in Grangemouth and Bo'ness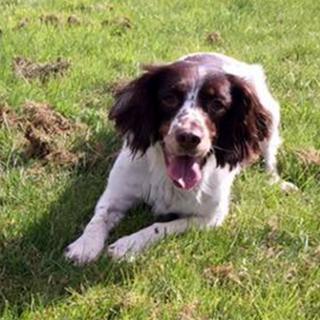 Police are investigating after three dogs were poisoned in two incidents in Grangemouth and Bo'ness.
Two dogs ate raw meat on the ground which contained blue pills in Kings Road, Grangemouth, and had to be treated for ingesting rat poison.
And a spaniel called Lexie also had to be treated after a sausage containing suspected poison was put through a letterbox in North Street, Bo'ness.
Both incidents are being investigated by Police Scotland.
Lexie's owner Blair Williamson told the BBC Scotland news website: "She's fine now thankfully, her stomach has settled.
"Could anyone with information please contact police.
"I want this to be out there so dog owners are more vigilant."
The two dogs involved in the Grangemouth incident required emergency veterinary treatment after eating raw meatballs laced with rat poison.
That incident happened on 31 May.