Jobs boost for call centre company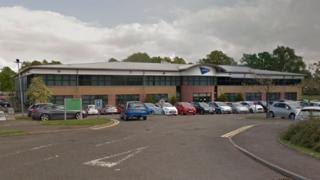 Eighty new jobs are being created in Falkirk by a European call centre company.
Webhelp employs 2,200 people across six sites in Scotland, with 930 currently based at its UK headquarters in Falkirk.
The extra full-time workers are being employed to support a client company, understood to be Sky, with product launches.
If successful, a further 100 jobs could be created by the company next year.
Webhelp said the new positions will be a combination of sales advisors and sales team leaders.
David Turner, chief executive of Webhelp UK, said: "I am thrilled by this opportunity to develop the Falkirk site into a centre of excellence.
"We have a fantastic team of people here and that is the reason why this work, which is so important to our client, is being entrusted to Webhelp."