£3m university upgrade work to begin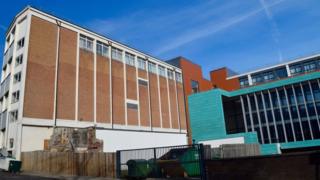 Work on a £3m upgrade to Abertay University's main teaching and research block in Dundee will begin in July.
The spaces to be remodelled are currently occupied by the university's school of science, engineering and technology.
Two laboratories at the Kydd Building will be upgraded during the work as well as a complete reconstruction of the north wing's southern facade.
The upgrade work will continue until the end of the year.
The university said the most disruptive phases of the project would be carried out over the summer break.