Dundee University professor named Conservationist of the Year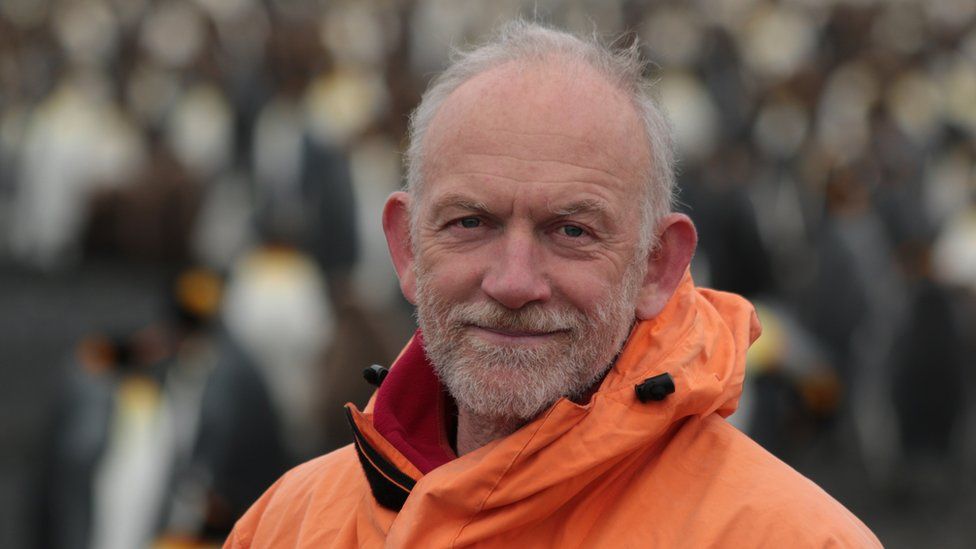 A Dundee University professor who is leading the world's largest rodent eradication project has been named Conservationist of the Year.
Tony Martin, the university's professor of animal conservation, received the award from the Zoological Society of London.
Prof Martin leads the South Georgia Heritage Trust which seeks to reverse two centuries of damage to the south Atlantic seabird sanctuary by rats.
He joined the university in 2010.
Eradicating the rats would allow an estimated 100 million seabirds to recolonise the archipelago and save the South Georgia pipit, which can only be found on the island, from eventual extinction.
Prof Martin said, "I am immensely proud to receive ZSL's Conservationist of the Year award, and do so on behalf of the many people who contributed to this landmark project.
It was a privilege to lead such a remarkable team of people, 'Team Rat' as we became known, on this breath-taking sub-Antarctic island.
"It's gratifying that there are already signs of recovery on South Georgia, thanks to our combined efforts. "
Monitoring work has indicated that the first phase of baiting the rats was successful.
A large survey at the end of 2017 will assess whether the areas baited during the second and third phases were similarly effective in removing every single rodent.
Related Internet Links
The BBC is not responsible for the content of external sites.