Perth woman dies in hospital following tenement fire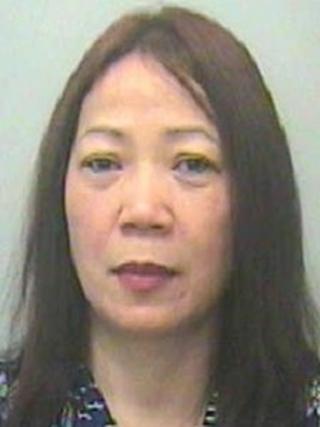 Tayside Police have confirmed that a woman, seriously injured following a house fire in Perth, has died.
Officers said Chang Wai Cheng passed away at Dundee's Ninewell's hospital on Saturday.
The 57-year old, from Perth, had been badly injured after falling from a drainpipe while escaping a fire at a tenement building in Alexandra Street at 21:00 on Thursday 8 November.
An investigation into the cause of the fire is continuing.
Ms Cheng was among five people treated for smoke inhalation following the fire at the property.
She was discovered in the rear garden of the property suffering from serious injuries to her head and body.
Tayside Police are appealing for anyone with information about the blaze to contact them.