Tayside Police create post in preparation for Ryder Cup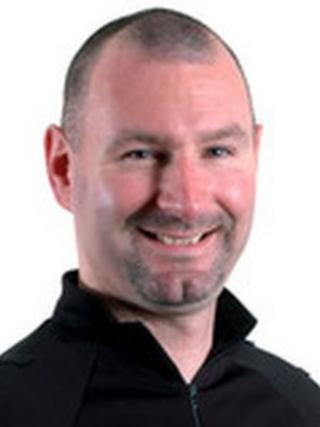 Tayside Police has appointed a dedicated officer to help communities in Perthshire prepare for the arrival of the Ryder Cup in 2014.
A Community Engagement officer, based in Auchterarder, will work with locals and the event planners.
PC Euan Mitchell will try to help resolve any issues the sporting event might bring up for residents.
About 250,000 people are expected to travel to Perthshire to watch the competition.
Tayside Police said they been planning for this competition for some time.
Insp Iain Ward, the local Community Inspector for South Perthshire, said: "South Perthshire is a beautiful area and has a lot to offer visitors.
"We are committed to making this event a fantastic experience, whilst being safe and secure for all.
"With the support of Ryder Cup Europe, early and sustained engagement with the community will be a key aspect of its success."
He said PC Mitchell will take up the post immediately.
Minimal impact
PC Mitchell said he looked forward to the challenge of the new role.
He added: "I aim to do everything possible to ensure the event goes smoothly whilst ensuring the impact of it for the people living near the course is a little as possible.
"My first aim is to gain the trust of local residents and the best way for me to do this is being out and about in the local area being a visible presence in the community.
"I want people to feel they can approach or contact me at any time to discuss whatever issues and concerns they may have about the event."