TSB drops plan to shut Ruthwell savings bank museum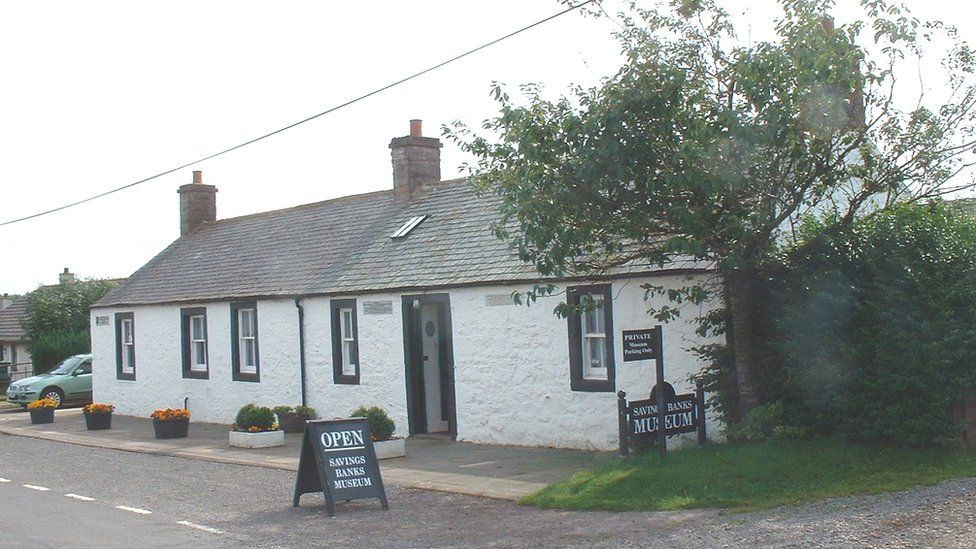 The TSB has dropped plans to permanently close a museum at the site of the world's first savings bank and transfer its contents to Edinburgh.
It said it had listened to concerns in the area about the loss of the facility in the village of Ruthwell.
The company will now look to transfer the museum and its entire collection to a community organisation.
Mark Turner, who set up a petition to avoid the closure, said he was pleased "local voices have been heard".
"This news sounds positive for the future of this fantastic museum and its historical significance for Dumfries and Galloway," he added.
The TSB made its original announcement to close the site last month.
At the time it highlighted the small number of visitors and the potential to take the collection to a wider audience.
However, the plans provoked cross-party political opposition and a campaign to retain the small cottage museum on the site where Rev Henry Duncan set up his "penny bank" for parishioners in 1810.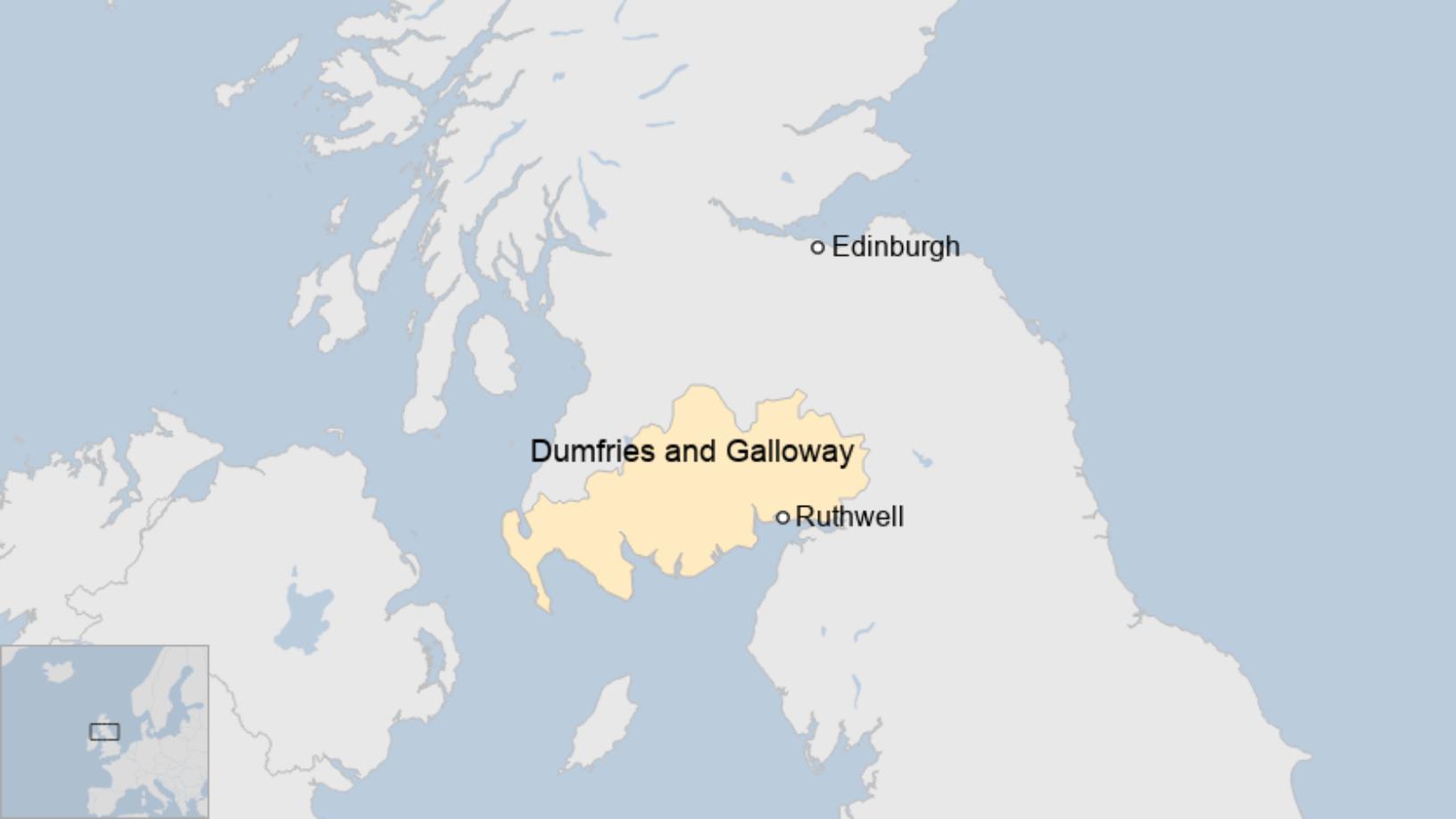 The TSB said it had taken on board the concerns raised and would use a meeting on Friday to start work on plans to transfer the facility to a local partner or community group.
George Gordon, TSB corporate affairs director, added: "We are proud of TSB's origins in the savings bank movement, so will continue with our plans for an exhibition in Henry Duncan House in Edinburgh, bringing this story to an even wider audience."