Covid in Scotland: Hospitality staff in level 2 areas suffering 'torrent of abuse'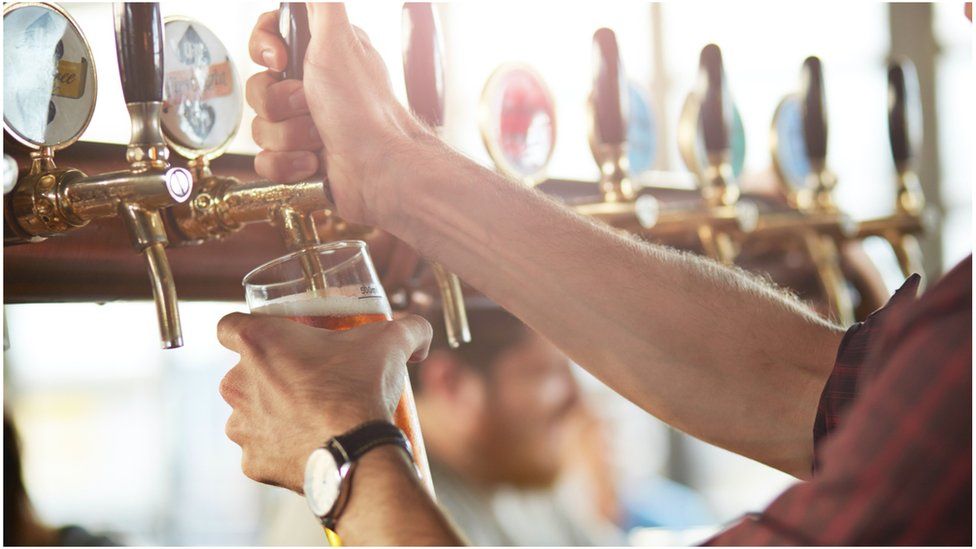 Hospitality staff in some level two areas of Scotland are facing a "torrent of abuse" when turning away central belt visitors, MSPs have been told.
Stephen Montgomery, of the Scottish Hospitality Group, detailed instances of abuse directed at workers, which he described as "frankly unacceptable".
He said it was due to travellers going from level four to level two areas.
The Scottish government condemned such incidents and said all its decisions were aimed at keeping people safe.
People living in level three or level four local authorities - covering much of central Scotland - are currently not allowed to make non-essential journeys outside their own council area.
Different hospitality arrangements are also in place across the different levels.
Discussing his own hotel in Lockerbie, Mr Montgomery said: "The weekend before last we were subjected to a torrent of abuse from people coming from the central belt - possibly going to the Gretna Gateway area to do some Christmas shopping.
"We had a protocol where we ask for a postcode and where they're coming from when people ring.
"Whenever you tell them you can't take the booking because of where they're from, the abuse staff are taking is frankly unacceptable."
Mr Montgomery said both operators and customers had been left confused by the current system.
He said some staff in Dumfries and Galloway had also been subjected to abuse from people who had travelled from the central belt only to find they could not be served in pubs or restaurants.
He said there had been similar cases in the Scottish Borders and other areas in level two.
Giving evidence to MSPs, he said: "We are faced with so many different tier systems that from one week we're open, next week we're not, we don't know where we are."
He said that led to "confusion" for businesses and customers.
The Scottish government said it condemned any abuse of staff doing their part to ensure restrictions and guidelines were followed.
It said it had to balance measures to suppress the virus and protect lives with keeping businesses open and trading viably.
A spokesperson added it believed the current restrictions achieved that but it would continue "constructive" dialogue with the hospitality industry to listen to its concerns.