Beattock peat extraction plan refusal taken to appeal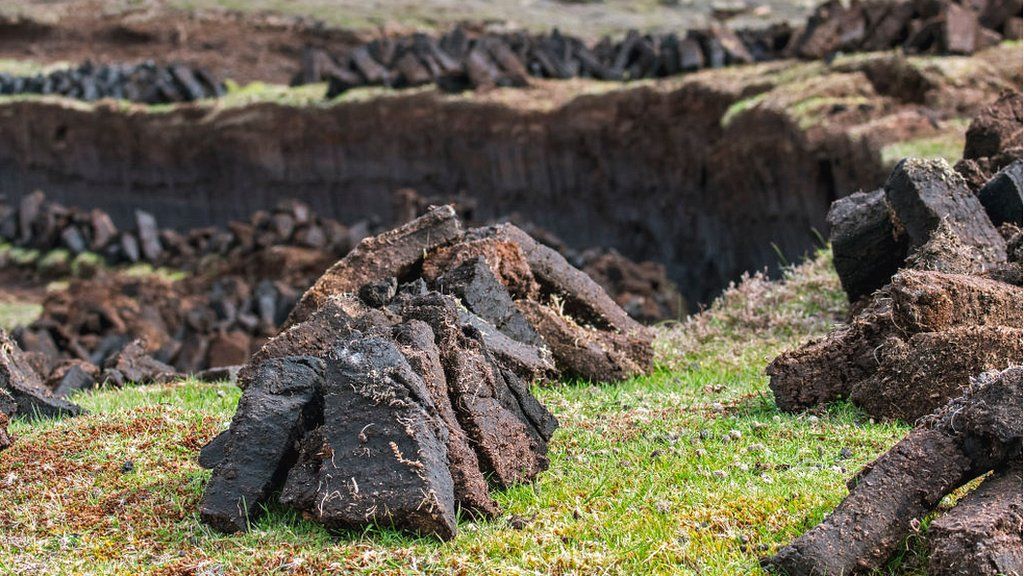 A peat extraction plan that was rejected over fears about its adverse impact on climate change has been taken to appeal.
Everris applied to extend its operations at Lochwood Moss near Beattock for another 10 years.
Dumfries and Galloway Council refused it as being in conflict with its declaration of a climate emergency.
The company has now taken the case to the Scottish government to seek to overturn that decision.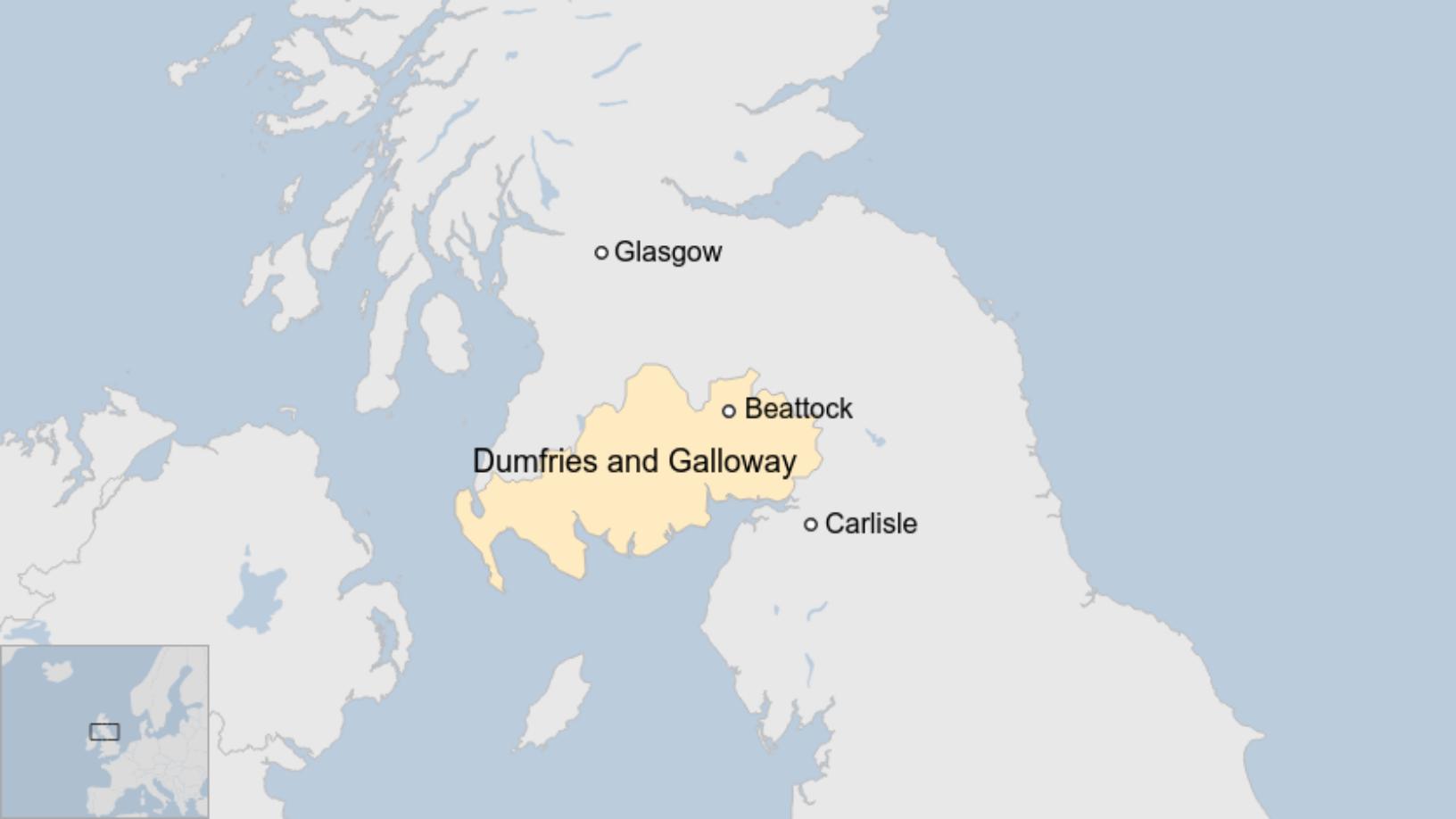 Lochwood Moss has been in operation since the late 1980s.
The company, which provides peat to grow salad and fruit products, wants to extract from the site until 2030.
However, peatlands have been identified as key to climate targets because of their potential carbon storing properties.
Everris has argued the impact on carbon levels of continuing to operate at the location would be negligible.
The company also said there was nothing in current Scottish planning policy to prohibit peat extraction.
However, Dumfries and Galloway Council turned down the proposed operational extension in August this year.
It has prompted Everris to lodge an appeal with the Scottish government in a bid to allow the project to proceed.