In pictures: Jedburgh's ba' game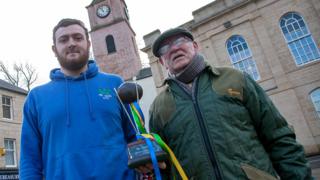 The Uppies and the Doonies went head to head in Jedburgh on Thursday in their traditional annual ba' game.
It is one of a number of towns to stage such events.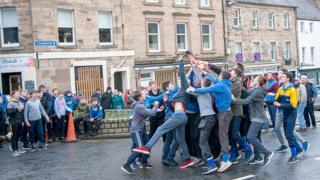 The Uppies try to take a small leather ball towards the town's castle and the Doonies try to carry it towards the Jedwater.
Games often run on until late in the day as the action takes place up and down through the town centre.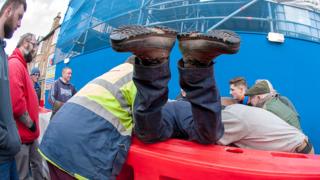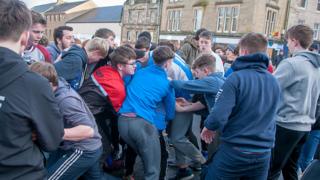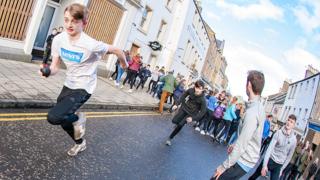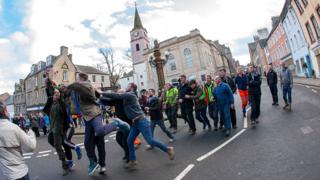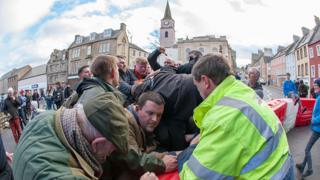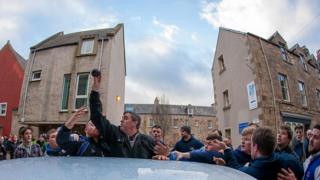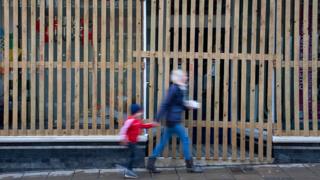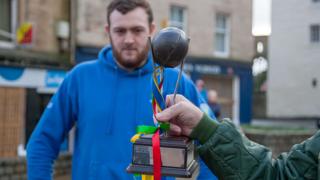 All pictures copyright Dougie Johnston.