Dumfries pensioner jailed for abusing girls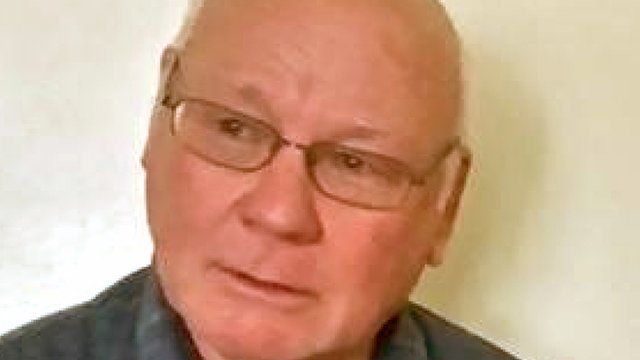 A pensioner who admitted the sexual abuse of four young girls over several decades has been jailed.
Brian Docherty, 73, of Dumfries was sentenced to seven years and 10 months at the High Court in Livingston.
Judge Lady Rae said it was a serious case and he had abused four children over a very long period of time.
She ordered he remain under supervision for two years on his release and placed him on the sex offenders register indefinitely.
"A major aggravating factor in this case is that your offending commenced in the 1970s and only ended this year," she told him.
"All of the children were very young, all under the age of 12.
"It is relevant to highlight that the youngest and latest victim was only three or four when you started abusing her. The others were aged five and six when the abuse commenced."
She said he had been assessed as a "high risk" of re-offending.
"The only possible mitigatory factor is your acceptance of your guilt which has avoided the necessity of your victims reliving the trauma that they suffered at your hands in a court of law," she said.
She added: "The fact that they didn't give evidence does not in any way minimise the damage you did to them when they were very young and it can only be hoped that they can start to move forward with their lives now you have finally been convicted."
Solicitor Advocate John Keenan, defending, said his client had engaged with psychological treatment for a relatively short period of time but the sessions had just petered out.
Mr Keenan said: "What I have to accept is it did not represent an end of his offending behaviour.
"The limited involvement of a psychologist clearly had no long-term effect.
"It remains his position that he is prepared to engage in any support or group work to assist in changing his behaviour.
"Clearly there will require to be work done with him to address his behaviour during the period he will spend in custody."