Case for Galloway national park set out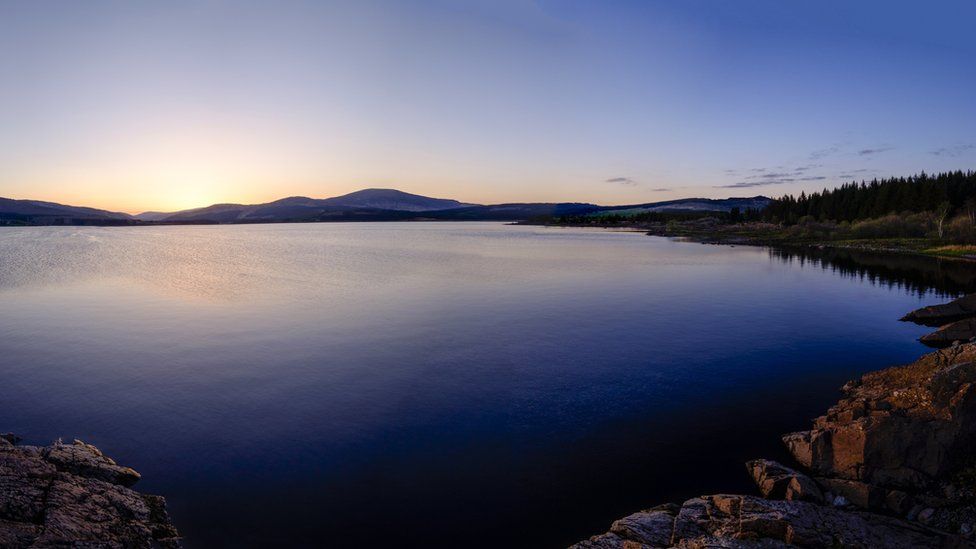 More than 300 delegates have gathered in south west Scotland to hear the case for a Galloway national park.
The event in Gatehouse of Fleet heard how it could help with wider regeneration of the area.
Organisers hope to gather sufficient support to persuade the Scottish government to consult on the proposal.
Galloway National Park Association President Dame Barbara Kelly said the plans could "turn around Galloway's fortunes for the better".
John Thomson, who chairs the Scottish Campaign for National Parks, said securing the status could really put the area on the map.
"It is the outstanding international brand for special places - it is the ultimate quality mark, is how I would put it," he said.
"I think it can do a huge amount to work with local communities to make the most of the outstanding assets that we have in this part of Scotland - both natural and cultural assets.
"That is really where a lot of the impact of a national park is going to come from."
Scotland currently has two national parks - in the Cairngorms and at Loch Lomond and the Trossachs.
Any new national park project would require Scottish government approval.
A Scottish government spokesperson said: "Galloway is a fantastic place to visit and is extremely popular with tourists from Scotland and across the world.
"We are working with key partners to ensure that tourism in Galloway and throughout the region remains sustainable and continues to support the local and national economy.
"There are no plans to designate new national parks in Scotland, but we continue to protect and enhance the natural beauty of Dumfries and Galloway - while promoting inclusive, sustainable economic growth.
"The south of Scotland is already home to national nature reserves, several sites of special scientific interest and areas of conservation."
Related Internet Links
The BBC is not responsible for the content of external sites.