Textile centre of excellence to open in Hawick in early 2019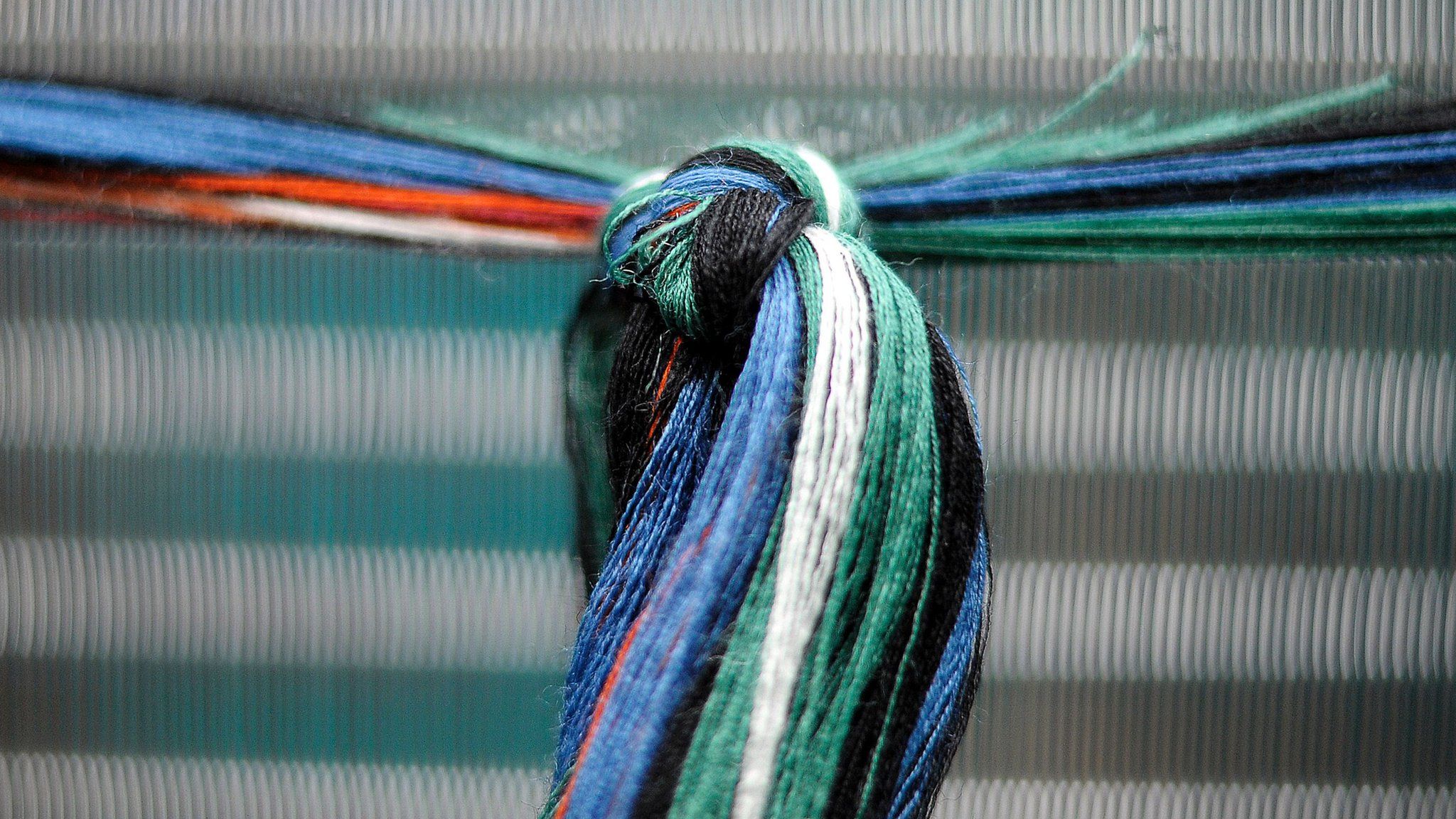 A centre of excellence in textiles will open in Hawick early next year.
It was one of a range of "key projects" to boost the economy awarded funding by the South of Scotland Economic Partnership (Sosep) this summer.
The centre will be set up at a former mill building in the town.
It will help to address "critical skills issues" in the sector and provide a range of training at "all levels" to a "wide range of individuals".
The project was awarded £610,000 from the Scottish government via Sosep in July.
Rural Affairs Secretary Fergus Ewing said: "The south of Scotland is renowned for the quality of its textiles industries and it is important that we invest in that excellence for the future.
"The centre will bring real and long-term benefits to the area, developing the talent needed to support the industry's future success and enabling people to pursue long-term careers in this important sector."
Scottish Borders Council's executive member for business and economic development, Mark Rowley, said it could address issues in the local textile and knitwear sector and help to provide skilled young workers.
"This project will also build on the confidence in the sector, which will hopefully lead to continued investment by those companies already established here and inward investment from others who see the benefits of such collaboration," he said.
"Importantly it also provides genuine work skills for local young people based on a clear pathway to local jobs, which delivers immediate and long-term economic benefits to the Scottish Borders."
Prof Russel Griggs, who chairs Sosep, said it was an "exciting milestone" for his organisation.
"It again highlights our ambition and commitment to make the south the thriving economy we know it can be," he said.
"More announcements will be on their way which will also show the partnership's commitment to delivering long-term social and economic benefits for the south of Scotland."
The news was also welcomed by David Hamilton of Johnstons of Elgin as a "fantastic project".
"The Scottish Borders, and particularly Hawick, is known the world over for the quality of textiles and knitwear workmanship," he said.
"This project has the potential to make the area a leader also in the training and development of the sector's workforce, which could attract more businesses to relocate here."
Related Internet Links
The BBC is not responsible for the content of external sites.