Funds bid to 'reverse decline' of Hawick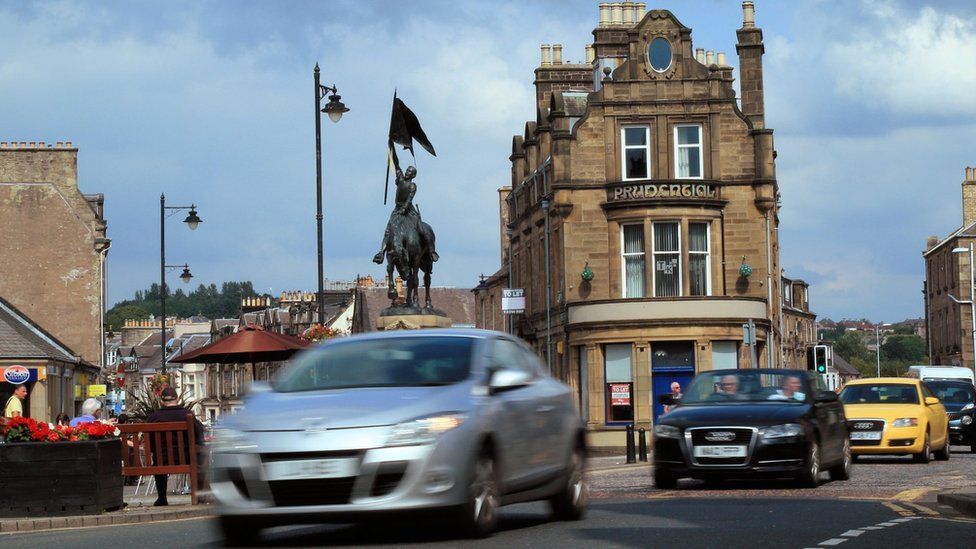 A bid for nearly £2m is being made to help "reverse some of the decline" in a Borders town centre.
Scottish Borders Council has agreed to seek the funds for a Conservation Area Regeneration Scheme (CARS) in Hawick.
A submission will now be made to Historic Environment Scotland with the aim of supporting a £1.9m five-year programme of work.
The council said CARS funding was "extremely competitive" so there was "no guarantee" of success.
However, executive member for business and economic development Mark Rowley said the authority had an "excellent track record" of delivering programmes in Kelso and Selkirk with another ongoing in Jedburgh.
"This all stands us in good stead with an application for Hawick," he said.
"There are a number of prominent buildings in Hawick town centre that could benefit through a CARS project and such a scheme could help reverse some of the decline the town has experienced."
He said that along with other projects it could provide a "catalyst to wider regeneration and investment from the private sector".
If successful in achieving funding, the Hawick CARS programme would seek to conserve and enhance historic town centre buildings.
An element of public realm work, which would be linked to the Hawick flood protection scheme, would also take place.
An important element of the scheme would be raising awareness of the town's "rich history and heritage" and a programme of skills and employment training based on traditional construction skills.
The move follows action by SBC in July to relax planning rules in the town.