Wind farm near Southern Upland Way approved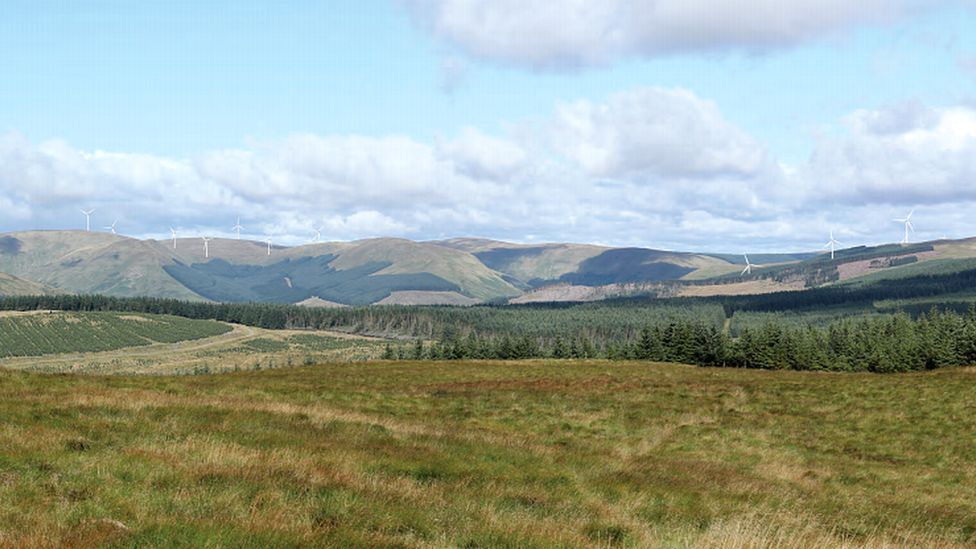 A wind farm near the Southern Upland Way has been given planning permission.
Developers E.ON welcomed the decision on its nine-turbine Lorg project east of Carsphairn.
Plans first surfaced for the site a number of years ago when up to 25 turbines were being considered but the scheme has since been scaled down.
Objections had been received from some community councils who raised concerns about the impact on the walking route but the project was given approval.
Hayley Meadley, E.ON project manager, said: "We're delighted that Dumfries and Galloway Council has granted consent for our wind farm proposal at Lorg.
"We have worked for several years to design this project, during which time we have taken on board considerations from many stakeholders as well as feedback received from the local community.
"We look forward to working closely with the council and residents going forward."
Related Internet Links
The BBC is not responsible for the content of external sites.