In pictures: Exercise Joint Warrior in Dumfries and Galloway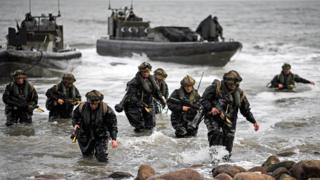 The south west of Scotland has been the scene of part of a UK-led military exercise.
Exercise Joint Warrior is usually held twice a year, in spring and autumn, but will only take place once in 2018.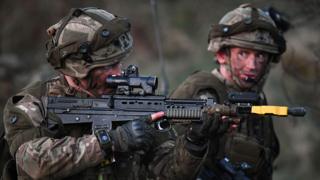 Warships, aircraft and thousands of personnel are taking part.
Some of them have been at Dalbeattie and Dundrennan in Dumfries and Galloway as part of the exercise.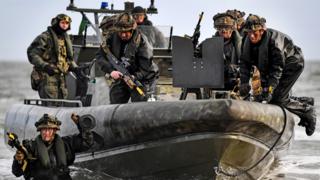 It runs until 4 May and involves more than 11,600 military personnel from 17 nations.
The Ministry of Defence said the training scenarios would involve counter-terrorism and anti-smuggling activity, information warfare and evacuation operations.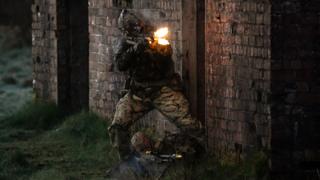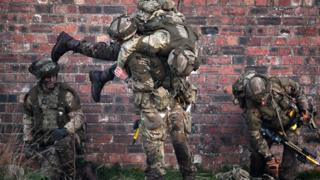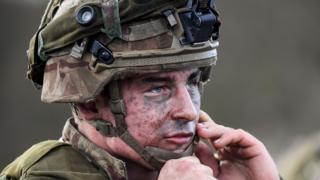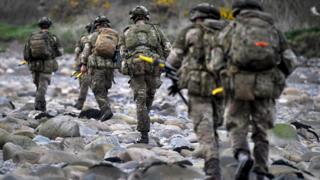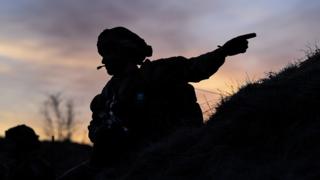 All images are copyrighted.