Thirlestane Castle tourism park plans revealed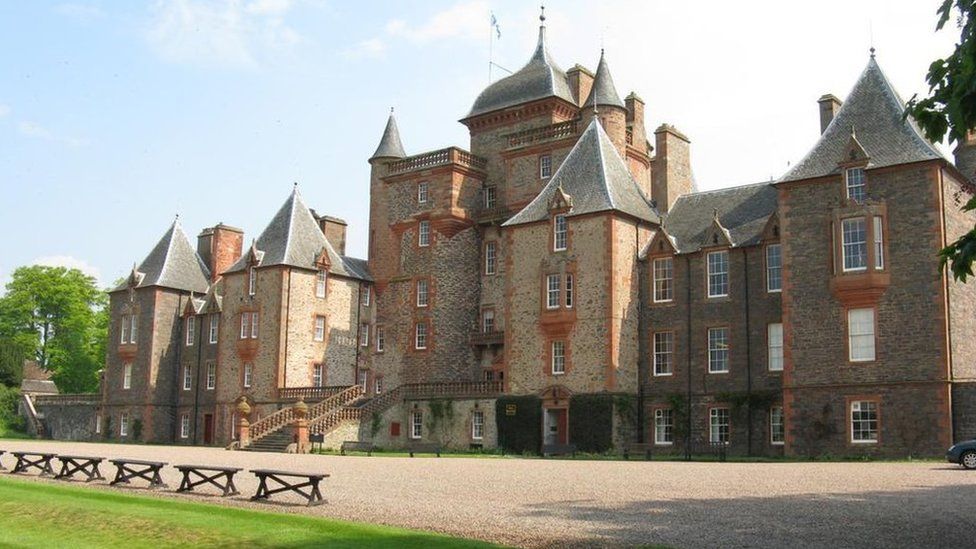 Plans for a major tourism development near a castle in the Scottish Borders have been revealed.
They could see 500 static caravans and 50 touring caravan pitches and an entrance "hub" put in place at Thirlestane Castle, near Lauder.
Lauderdale Estates also hope to build a new access route from the nearby A68 to the development.
It said the final scale of the project would depend on the consultation process and site credentials.
The history of Thirlestane Castle is said to date back to at least the 14th Century, when a large Border fort was built on the site to defend the approach to Edinburgh from the south.
The central part of the present castle was completed in 1590, remodelled in the 1670s, and then again in the 1840s.