Landmark Borders locations get the blues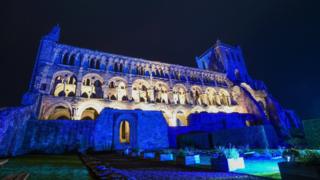 Numerous landmark Borders buildings were turned blue over the weekend to mark the start of the region's heritage festival.
Lighting the Borders was a signature event for Scotland's Year of History, Heritage and Archaeology.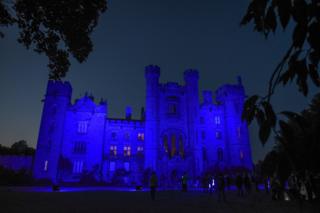 In addition to the lighting, 11 of the sites hosted special events, including music, theatre and living history.
The Scottish Borders Heritage Festival runs throughout September and includes over 200 events.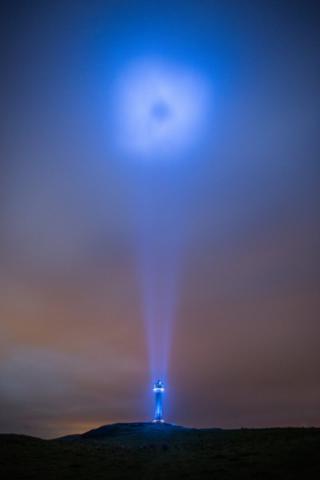 Festival co-ordinator, Julie Nock, said: "The opening weekend of this year's festival has been hugely successful, with many events sold out, and the lighting of some of our iconic historic sites has proved hugely popular.
"The overwhelming response to the lighting of the sites, and the associated events, has been extremely positive, and we are indebted to the support of a range of partners and also a large number of volunteers in enabling these events to take place."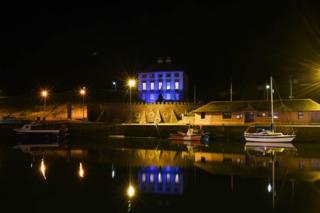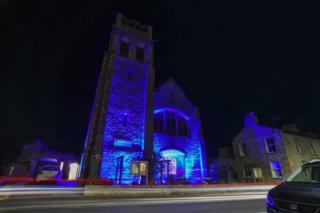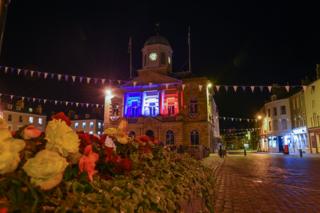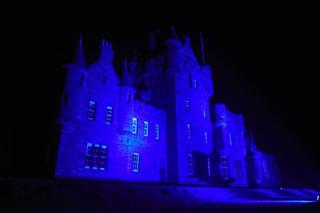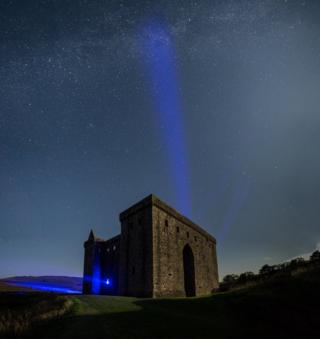 All images are copyrighted.