'Ultimate sea view' is captured at St Abb's Head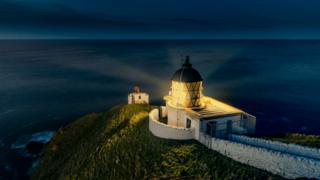 An image of the lighthouse at St Abb's Head in the Borders has been judged the UK's Ultimate Sea View.
William Pollard's photograph took top spot in the competition run by the Shipwrecked Mariners' Society (SMS).
Images from the Outer Hebrides, St Kilda, Sidmouth and Newquay won four other categories.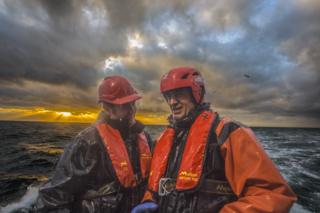 Chief executive of the SMS, Commodore Malcolm Williams, said judging had been a difficult task.
"We had over 1,300 entries for the competition from over 400 people from right across the United Kingdom," he said.
"Not only did we see a record number of entries this year, the quality was very high, making the judging an extremely difficult process."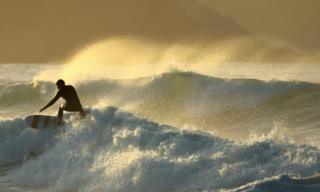 Fellow judge Nigel Atherton, editor of Amateur Photographer, added: "We were blessed with some really fantastic entries this year, with a series of captivating, technically-accomplished and emotive shots ending up on the shortlist.
"Of the few years I've enjoyed judging this competition, this was certainly the most difficult.
"It's so pleasing to see so many talented photographers submit their images in support of the charity's crucial work."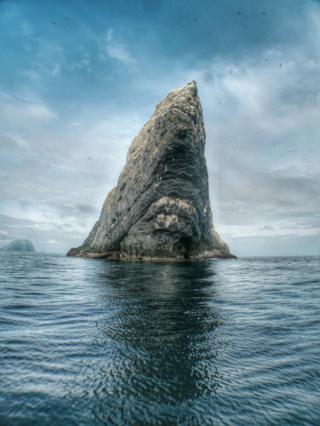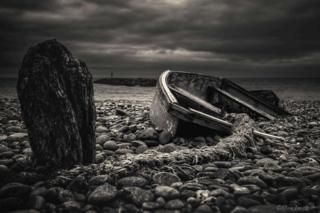 All images are copyrighted.