Eyemouth RNLI station set to receive new lifeboat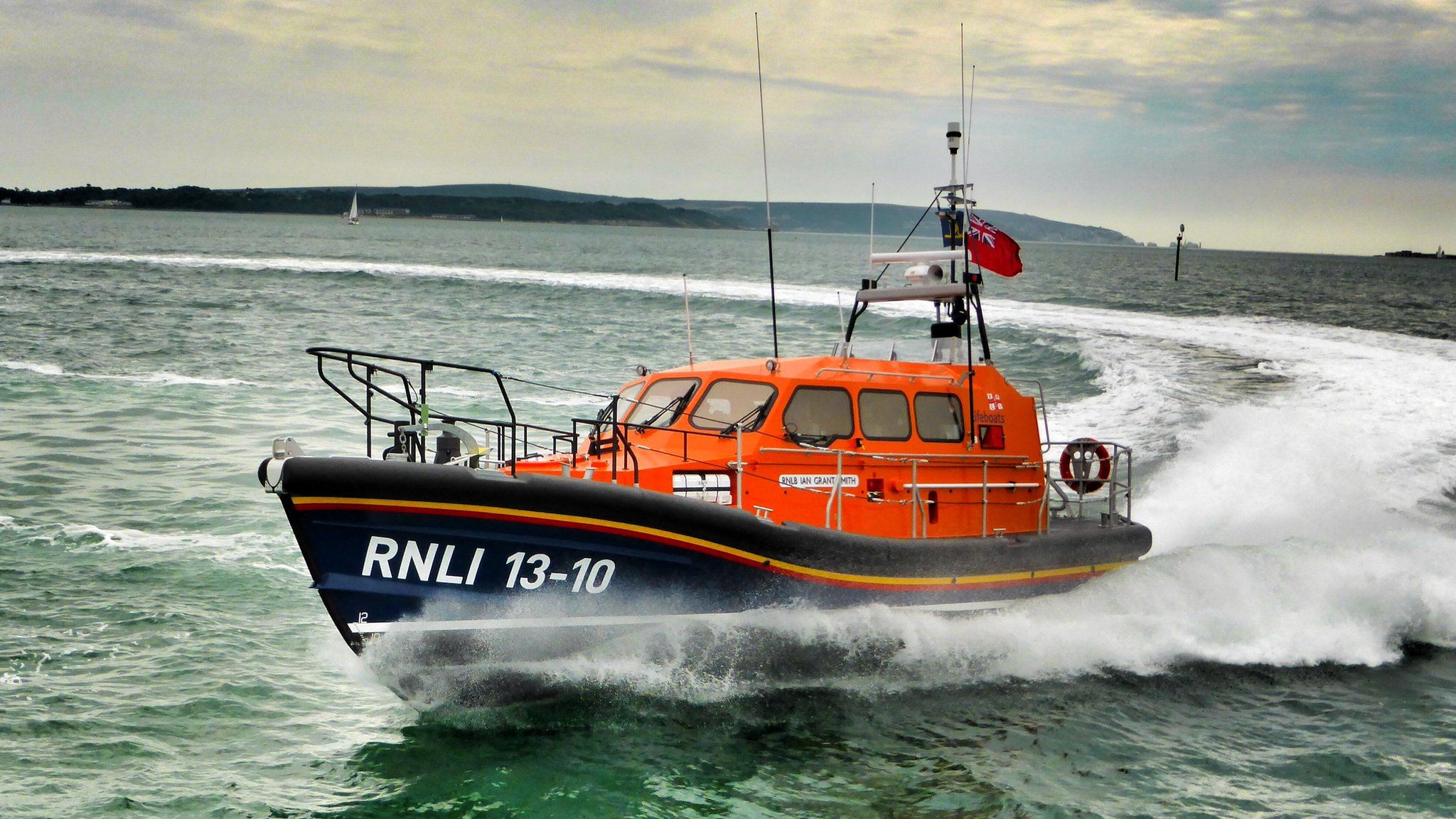 A new £2.1m lifeboat is set to arrive in Eyemouth by the end of 2018.
The RNLI has announced that a Shannon class all-weather lifeboat will replace the current Trent class boat.
It should come into service for the first quarter of 2019 and is described as the "most agile and manoeuvrable" vessel in the charity's fleet.
Area lifesaving manager Mike Garfitt said the boat could operate close to rocks and other vessels making it well suited to the Borders coastline.
The Trent class lifeboat has an operational life of 25 years and Eyemouth's boat would reach that in 2020.
The RNLI said the decision to replace Eyemouth's Trent with a Shannon class all-weather lifeboat slightly early had been taken because it would free up the Trent to be used in a trial at another station.
The Shannon also has an operational lifetime of 25 years although its hull and wheelhouse have a life expectancy of twice that length of time.
Related Internet Links
The BBC is not responsible for the content of external sites.