Step towards Scottish Borders schools overhaul agreed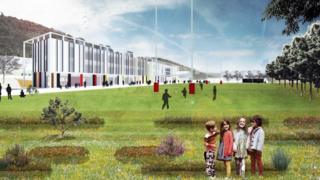 Scottish Borders Council has agreed to start the first phase of a wide-ranging overhaul of its schools provision across the region.
It is carrying out an estate review against a background of "ongoing financial challenges".
School closures, Roman Catholic provision, small rural schools and town provision will all be examined.
The council has stressed that the move is not simply about making savings but also delivering benefits.
A string of consultations and more informal "pre-consultations" will be required before any action is taken.
A second phase of the review is planned in 2017/18.