Dumfries takeaway boss denies sex charges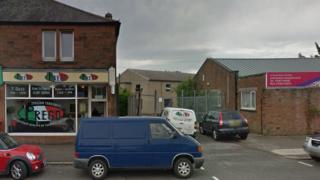 A takeaway boss has appeared in court at Dumfries on a total of nine charges of sexual assault and indecent behaviour involving employees.
Michael Smith, 46, of Dumfries, denied committing the offences at the Prego takeaway and Benvenuto Restaurant.
The charges - dating from between 2007 and 2014 - included indecency towards two girls under the age of 16 and exposing himself to an employee.
A trial date was set for August at Dumfries Sheriff Court.