Move to mothball three-pupil school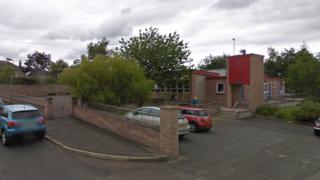 Councillors are to be asked to mothball a rural school in the Borders with a projected roll of three pupils.
Numbers at the Eccles/Leitholm Primary have fallen steadily in recent years.
That has led to the proposal to mothball the school with immediate effect and review the school's status in 12 months' time.
The remaining pupils would be sent to Coldstream, Duns and either Broomlands or Edenside primaries.