Hawick mill supermarket rejection overturned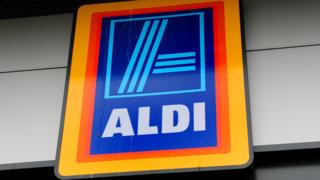 Councillors have overturned a decision to reject plans to build a supermarket on the former site of a landmark building in Hawick.
Aldi wants to construct a store at the town's Wilton Mills.
Scottish Borders Council originally rejected the proposal because it was said to go against local plan policy.
The decision has been reversed but concerns from the Scottish Environment Protection Agency mean the Scottish government will have the final say.
The company said its plans would create 35 jobs and were the only "credible and viable interest" in the area.