Dumfries and Galloway Sunday and evening bus service cut opposition grows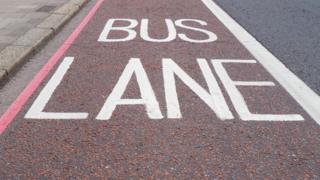 Hundreds of people have backed an online petition opposing plans to scrap a string of Sunday and evening bus services in Dumfries and Galloway.
The move is being considered in a bid to save more than £300,000.
The South West of Scotland Transport Partnership (SWestrans) met to discuss the move last week but deferred a decision until after Easter.
An online petition asking for the cuts to be reconsidered has gathered nearly 400 supporters.