Child care 'loophole' solution sought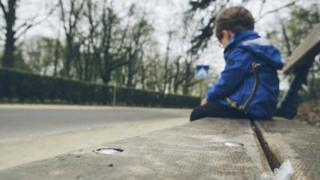 A loophole allowing vulnerable children to be housed in private residential care without the knowledge of local social services could be closed.
The issue was raised more than a year ago by Dumfries and Galloway councillor David McKie.
He warned there was no obligation to notify a council when placing a child in residential care in its area.
The issue has now been raised with the Care Inspectorate which is to host an event to find a solution.
The move has been welcomed by Mr McKie.
"The loophole has been there for quite a long time and I am sure that social work over the years has been trying to bridge that gap and get companies to talk to them but obviously it has not been happening," he said.
"So hopefully the Care Inspectorate when they come in and start discussing with them they will be able to guide them in the right direction and tell them to talk to people.
"At the end of the day, that is the bottom line isn't it? Talking to one another and then we can help one another."