Hawick Museum to close for three months for review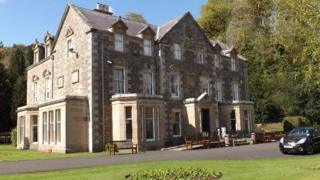 A major review of the collection held by Hawick Museum will be carried out over the next three months.
The museum in Wilton Lodge will be closed to the public while the audit takes place.
Scottish Borders Council said the review would give staff a "better knowledge and understanding" of the collection as a whole.
The museum will be shut from 24 December until 21 March 2016.