Wickerman Festival new stage line-up revealed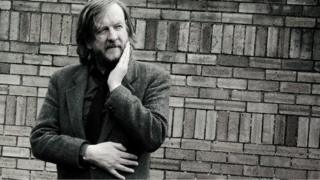 Scottish band the BMX Bandits have been announced as one of the acts playing a new contemporary music stage at the Wickerman Festival.
The Phoenix Tent will also host New York indie pop outfit The Pains of Being Pure at Heart.
Joining them will be SLUG, a new band fronted by former Field Music bassist Ian Black and collaborative duo Aidan Moffat and Bill Wells.
The festival near Dundrennan takes place on 24 and 25 July.
The Wickerman Festival's Brian Reynolds said: '"With just five weeks to go until this year's festival, it's fantastic to announce our new stage and the raft of talent that it will showcase.
"We are confident that the mix of acts will be a big hit with Wicker fans."