Dumfries vandals destroy Aberdeen club's rowing boats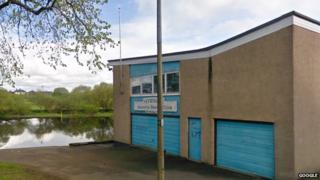 Vandals have destroyed rowing boats brought to a regatta in Dumfries by a visiting club from Aberdeen.
They were parked on a trailer at the Nithsdale Rowing Club on Nith Avenue overnight between Friday and Saturday.
Police said three boats had been damaged - two of them beyond repair - and the cost to replace or fix them would be about £6,000.
Anyone who witnessed anything suspicious in the area has been asked to contact the police.