Kirkcudbright pate firm Castle MacLellan set to expand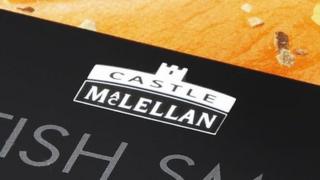 A £5m expansion to a Kirkcudbright pate factory is poised to officially open early in the new year.
The owners say the investment in Castle MacLellan Foods will create new employment opportunities.
According to Norwegian parent firm, Kavli, the enhanced facilities are designed to capitalise on strong growth potential in the UK market.
The award-winning pate manufacturer was established more than 30 years ago and employs 85 staff all year round.
More workers are taken on to cope with Christmas production demand.
The company said the expansion would create new job opportunities which, in turn, would help boost the local economy.
The official opening of the new facilities is scheduled to take place in February.