Loophole 'puts children at risk'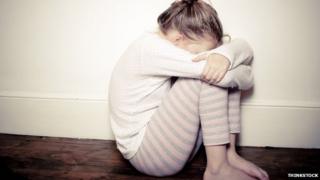 Vulnerable children could be housed in private residential care without the knowledge of local social services, according to a councillor.
There is currently said to be no obligation for councils to notify each other when placing a child in residential accommodation outside the area.
The issue has been raised by Dumfries councillor David McKie.
He said he was concerned the loophole could put children at risk.
Mr McKie said young people were sometimes sent to accommodation in Dumfries and Galloway from authorities who do not visit or monitor the child's progress.
The situation should be investigated in the wake of the Rotherham child abuse scandal, he said.
"The concern is there's some in the region that we don't know about and anything could be going on, given what we have been hearing about recently," he added.
Dumfries and Galloway's chief social work officer, Lilliane Cringles, said she had raised the issue with the Care Inspectorate.