Search continues off St Abbs for missing diver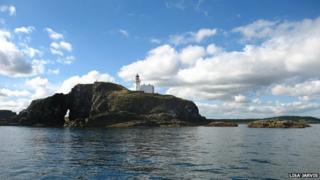 A search is continuing off the Berwickshire coast for a diver who has been reported missing.
Emergency services were contacted at about 11:00 on Sunday after it was reported that the 49-year-old had disappeared.
A multi-agency search operation got under way in the waters near St Abbs and resumed again on Monday morning.
Coastguard and RNLI personnel are taking part in the operation involving a helicopter and lifeboats.
The diver was undertaking a recreational dive in the area but no further details have been released.