NHS Dumfries and Galloway Freedom of Information initiative a 'total failure'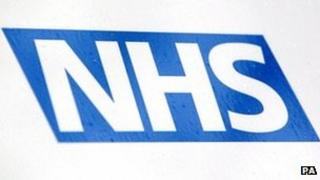 A bid to curb the number of Freedom of Information (FoI) requests to NHS Dumfries and Galloway has been branded a "total failure".
It follows a 25% rise in such inquiries to the organisation.
The health board had hoped that by posting more information and statistics about its services online there would be a reduction in activity.
Chief Executive Jeff Ace said the strategy had "utterly failed" with the number of FoI inquiries still rising.
While there has been no analysis of the costs involved, the process of compiling data for release is said to be hugely time-consuming for the staff involved.
In the past four months, NHS Dumfries and Galloway has received 136 FoI requests.
The bulk of the queries come from political researchers and media organisations.