New Lauder health centre officially opens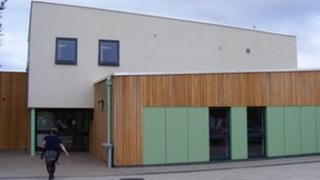 An official opening ceremony is to be held at a new £1.8m health centre in the Scottish Borders.
Staff and patients have been using the building, which replaced cramped premises at Factor's Park in Lauder, since August.
The centre, in Crofts Road, was built on land belonging to the local common good fund.
A referendum in the area saw a huge majority in favour of using the land for the health centre.
A new play area and sports pavilion have been provided for Lauder under the scheme.