Annandale North by-election held after Ted Brown death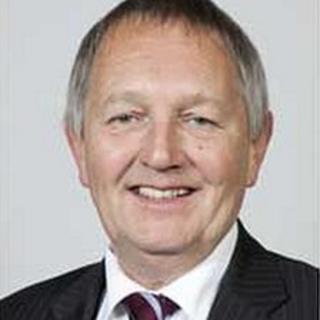 Voting is taking place for a seat on Dumfries and Galloway Council after the death of one of its members earlier this year.
Ted Brown died in September this year after taking ill and collapsing at a council meeting.
Six candidates are contesting the seat left vacant in the Annandale North Ward.
Voting is taking place between 07:00 and 22:00 to elect his replacement.