Dumfries and Galloway Council data improvements advised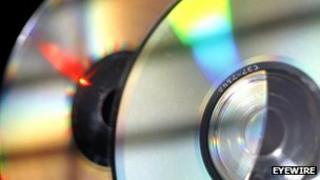 A long list of recommendations to improve data security has been issued to a council which accidentally released confidential staff records.
Dumfries and Galloway Council gave out the names, salary details and service history of nearly 900 staff last year.
They were subsequently posted on a public information website and remained online for nearly three months
The Information Commissioner's Office has now tabled a string of improvements in data handling it would like to see.
An independent inquiry found the error was the result of systemic failings in the council's procedures.
An action plan was put in place and a data protection officer appointed to deliver improvements.
The ICO was also asked to carry out an audit of the council's data handling systems.
It has now published its report which makes 41 recommendations for improvement.
They cover staff training, data security and dealing with requests for personal information.
The council has set a six-month target to tackle the issues raised - although officials say two of the recommendations will take a year to fully implement.
The ICO report will be discussed next week by members of the council's audit and risk management committee.