Borders pupils sent home as snows strike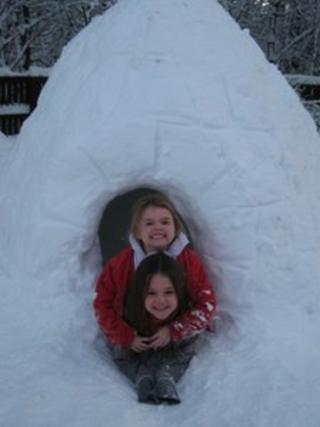 Scottish Borders Council has decided to close all its remaining open schools at lunchtime as winter weather continued to affect the region.
More than 20 had already been kept shut due to heavy snowfalls across the region.
The council confirmed shortly after 1100 GMT that it had taken the decision to close the remainder.
A statement said no pupil would be sent home until it was certain that childcare arrangements were in place.
Many of the region's schools had reopened as council staff worked "round the clock" to keep routes around them open.
However, adverse conditions prompted the authority to change its stance.
The council said all parents would be contacted to make arrangements before any pupils were allowed to leave schools.
Keep up to date with the latest situation through BBC Scotland's radio bulletins in the Borders on 93.5FM across the region.