Dumfries woman jailed over fatal heroin injection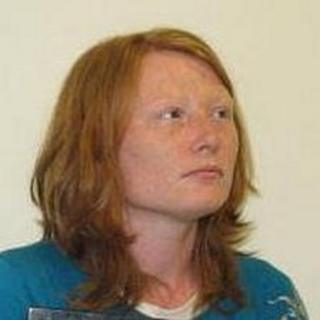 A woman has been jailed for four years after being convicted of killing a friend by injecting him with heroin.
Fiona Campbell, 33, of Lockerbie Road, Dumfries, was found guilty of supplying and administering the drug to Daniel Coates, 48, in the town in 2007.
She claimed she was not to blame for the cocktail of heroin and alcohol which led to his death but a jury convicted her of culpable homicide.
Sentence on Campbell had been deferred for background reports.
A court had previously heard how Campbell, a drug user, moved into Mr Coates's home six weeks before his death and had introduced him to heroin.
On the day he died she injected him with the drug in the afternoon and gave him another dose later in the evening.