Child chatroom safety highlighted in Dumfries event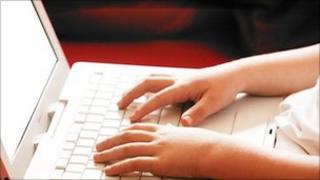 The potential dangers of chatrooms and social networking sites are being highlighted to school children during a safety event in Dumfries and Galloway.
More than 1,000 P7 pupils from throughout the region will take part in Operation Safety.
The safety scheme, led by Dumfries and Galloway Constabulary, has been running for more than 12 years.
All emergency services are involved along with utility companies and other key agencies.
The event uses a series of real-life scenarios to help youngsters recognise potential dangers and how to cope when faced with an emergency.
Basic life-saving skills are also taught.
The programme, which is staged at the Crichton, will run for four days.
This year's event will also focus on the risks posed by online social network and chat sites to coincide with internet safety week.
The head of the UK's Child Exploitation and Online Protection Centre, Jim Gamble, is scheduled to take part.