Borders bike crash father and son remembered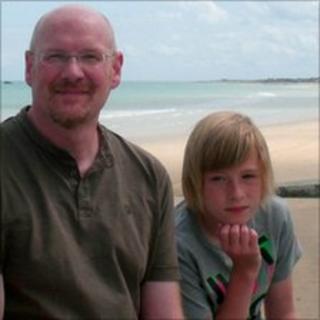 A funeral service has been held for a father and son from the Borders who were killed in a motorcycle crash on the A72.
Gala Fairydean football coach Colin Rafferty and his 15-year-old son Keir died in the accident near Galashiels on 3 September.
A memorial service in their honour took place in the town's Volunteer Hall at 1000 BST.
It was followed by a cremation in Edinburgh later in the day.