Dumfries heroin gang member faces jail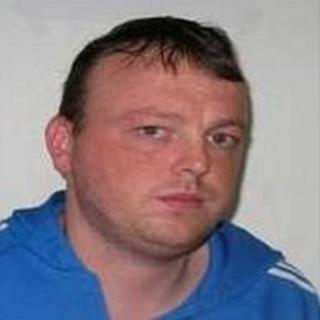 A man who was part of a drugs gang which flooded Dumfries with heroin with a street value of more than £600,000 is facing a jail term.
James Hennessy, 27, from Liverpool, admitted being involved in a supply chain which started in his home city.
A court heard he was caught by Dumfries and Galloway Constabulary as part of their Operation Brandy.
Sentence was deferred on Hennessy who was previously jailed for seven years for drug offences in 2003.
He admitted committing the latest offence between 1 September last year and 15 April.
Advocate depute Stephen O'Rourke, prosecuting, told the High Court in Glasgow the potential value of the heroin provided over the period was between £564,165 and £667,485.
"The Crown understands that the role which the accused accepts he played in the concern of these drugs was to collect money from those he supplied the heroin to," he said.
"He was part of the chain of supply which was organised by others more senior operating from Liverpool."
The court was told that Hennessy, a prisoner in Barlinnie Prison, was caught as part of a police operation.
A number of houses were searched and police obtained evidence that heroin was being supplied in Dumfries from Liverpool.
Judge Lord Emslie deferred sentence until next month and told Hennessy: "This case is one in which I want to have reports before deciding an appropriate sentence."