Labour-led administration takes over South Lanarkshire Council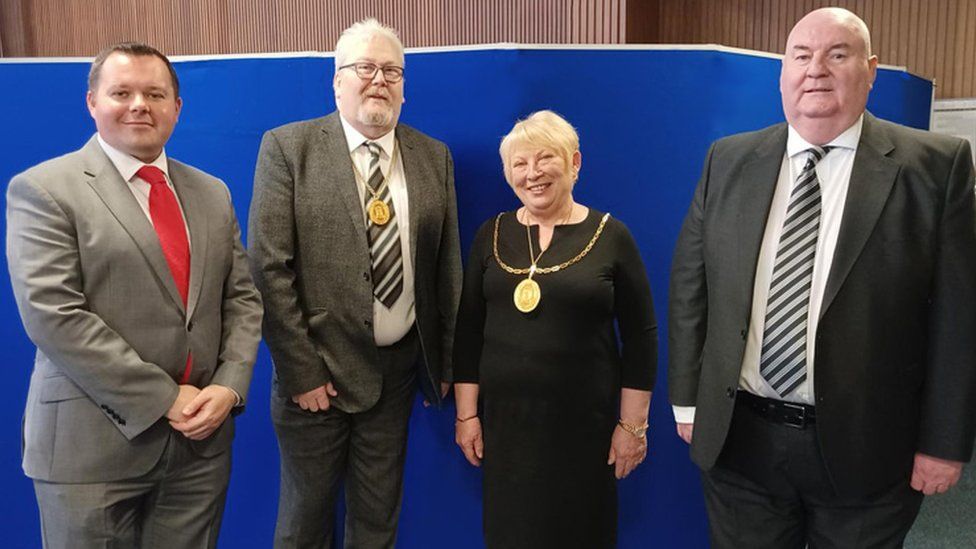 A Labour-led administration has taken control of South Lanarkshire Council.
Labour councillors will work in partnership with Lib Dems an independent councillor.
In the council election earlier this month, the SNP secured 27 of 64 seats. Labour followed with 24 councillors, and the Tories secured seven. Three Lib Dems were elected along with two independents and one Green.
The SNP had been running the council as a minority administration.
In the previous election in 2017, they also secured 27 seats. However, Labour increased their total by two from 22, the Tories lost seven - down from 14 - and the Lib Dems gained two bringing their total to three.
This time, two independents and one Green were elected. There were no Green or independent candidates elected in 2017.
On Thursday, Joe Fagan was elected as new council leader. He said: "This new administration will be a new kind of administration. Labour-led but not Labour-only.
"The basis of this administration is a partnership agreement between the Labour and Liberal Democrat groups. An agreement to which the leader of the Independent group is also a party."
He added that the agreement stopped short of a full coalition.
Thursday was the first full council meeting since the election on 5 May.
Independent councillor Margaret Cooper will be the new Provost, with Labour's Bert Thomson her deputy and Gerry Convery will serve as deputy council leader.